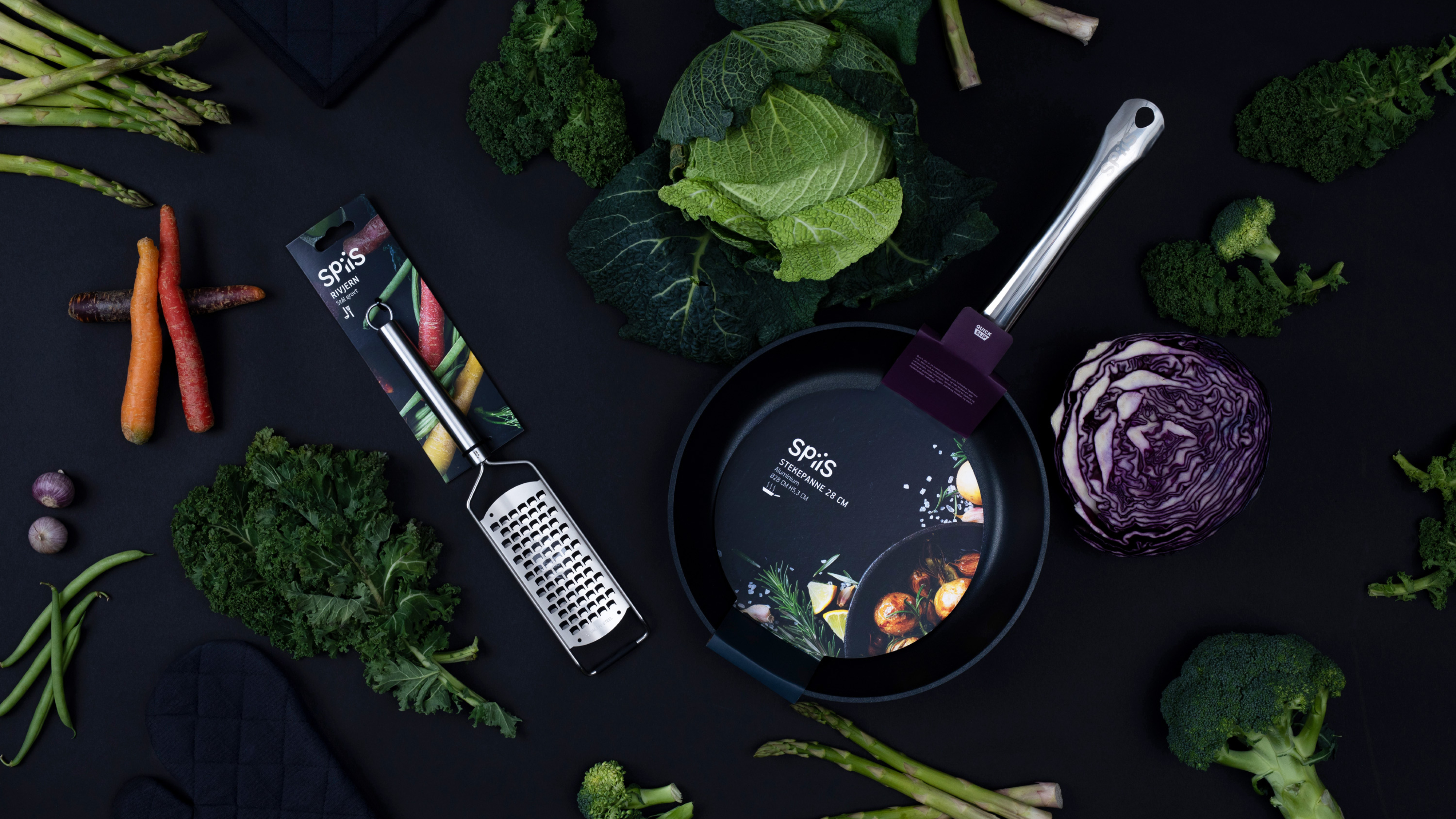 Spiis for COOP SA


Sector —
Branding

We helped create —
Brand identity & Design Concept


Spiis is a private lable by COOP SA. The brand identity fouceses on a combination of a tastefull colour sceem and inspiring photography. By giving the products a clean and stong identity, in 2018 the kitchen section at COOP was given a 36% increase in sales.
Project made while working at
︎︎︎Rethink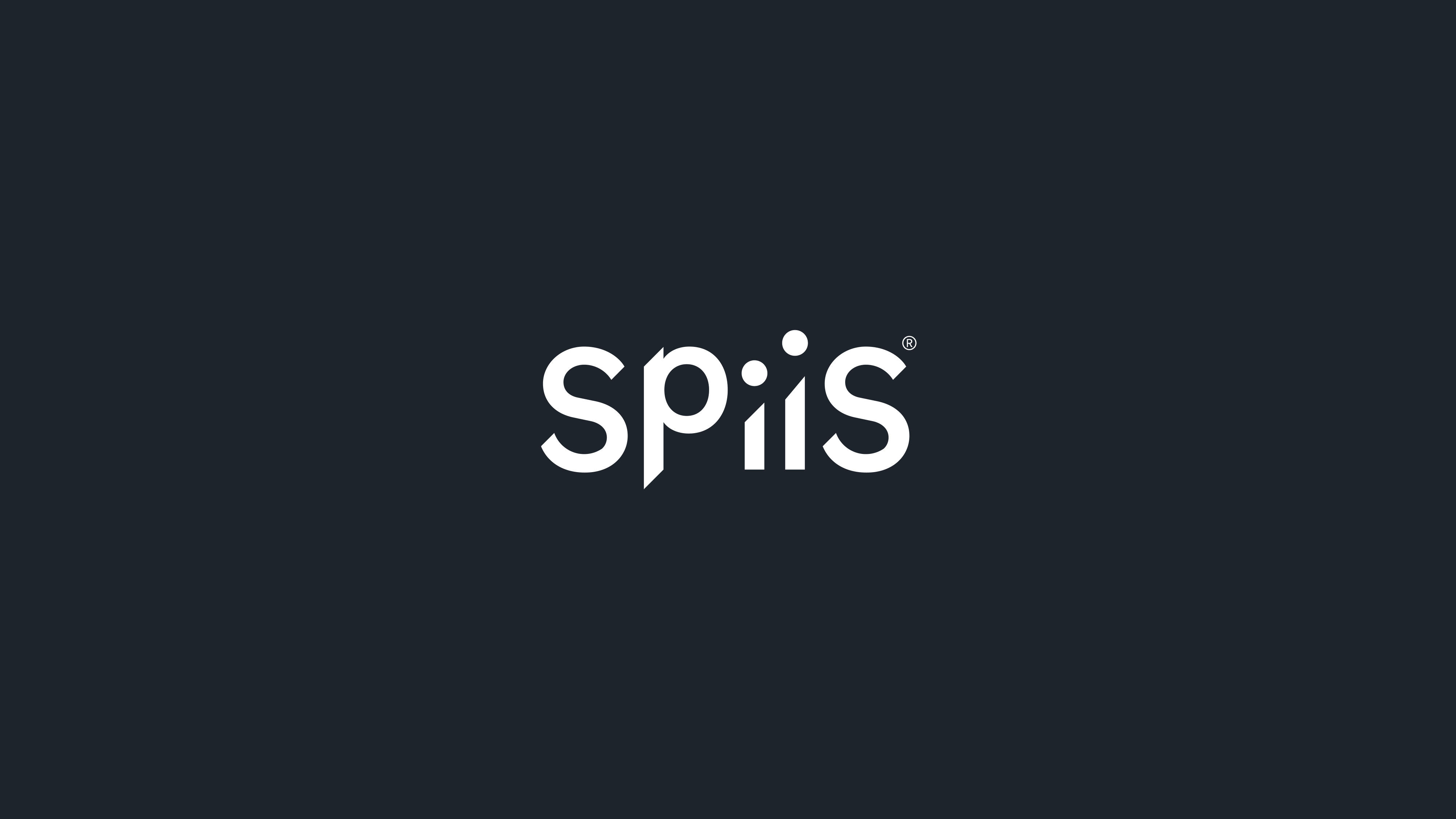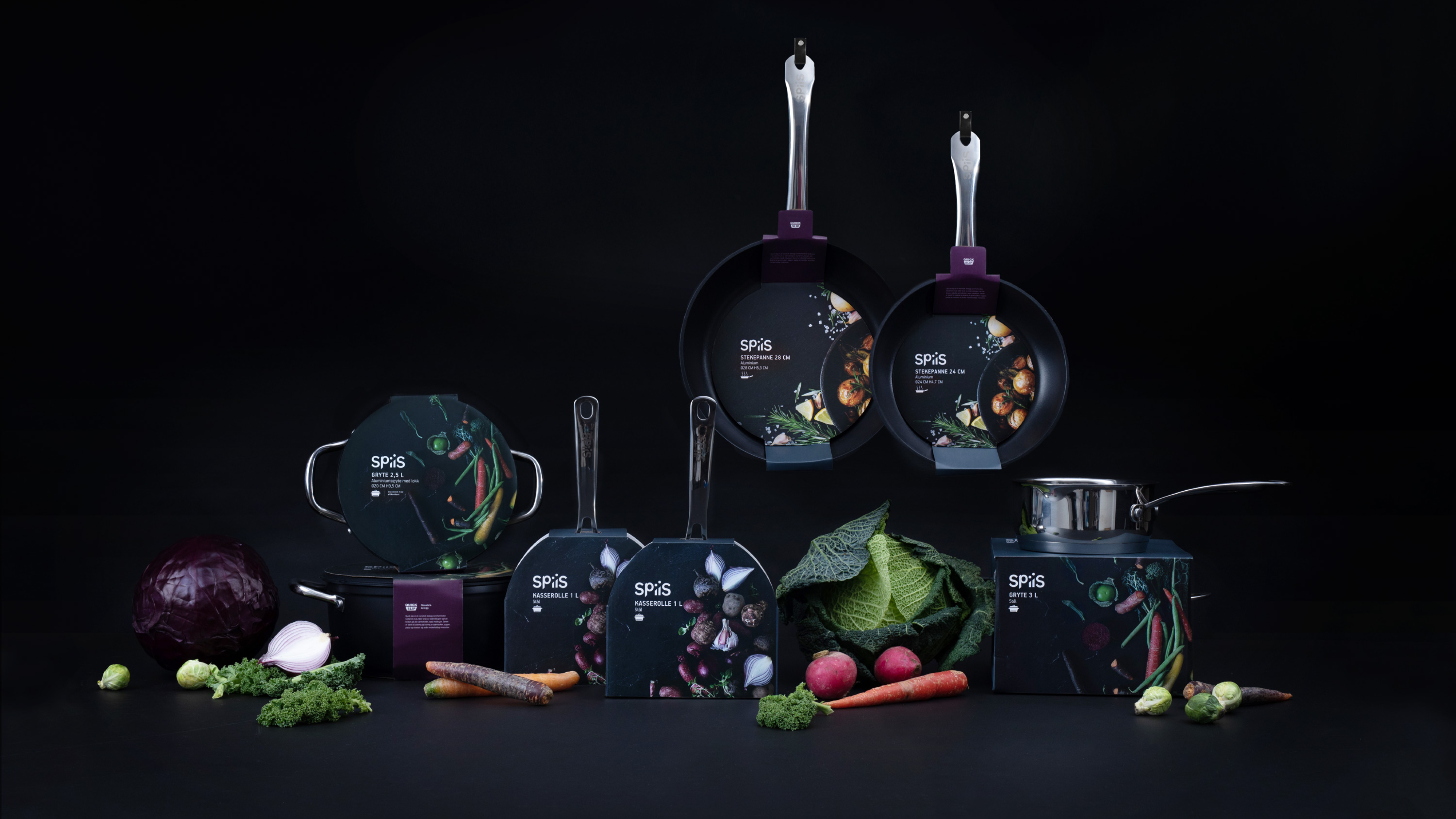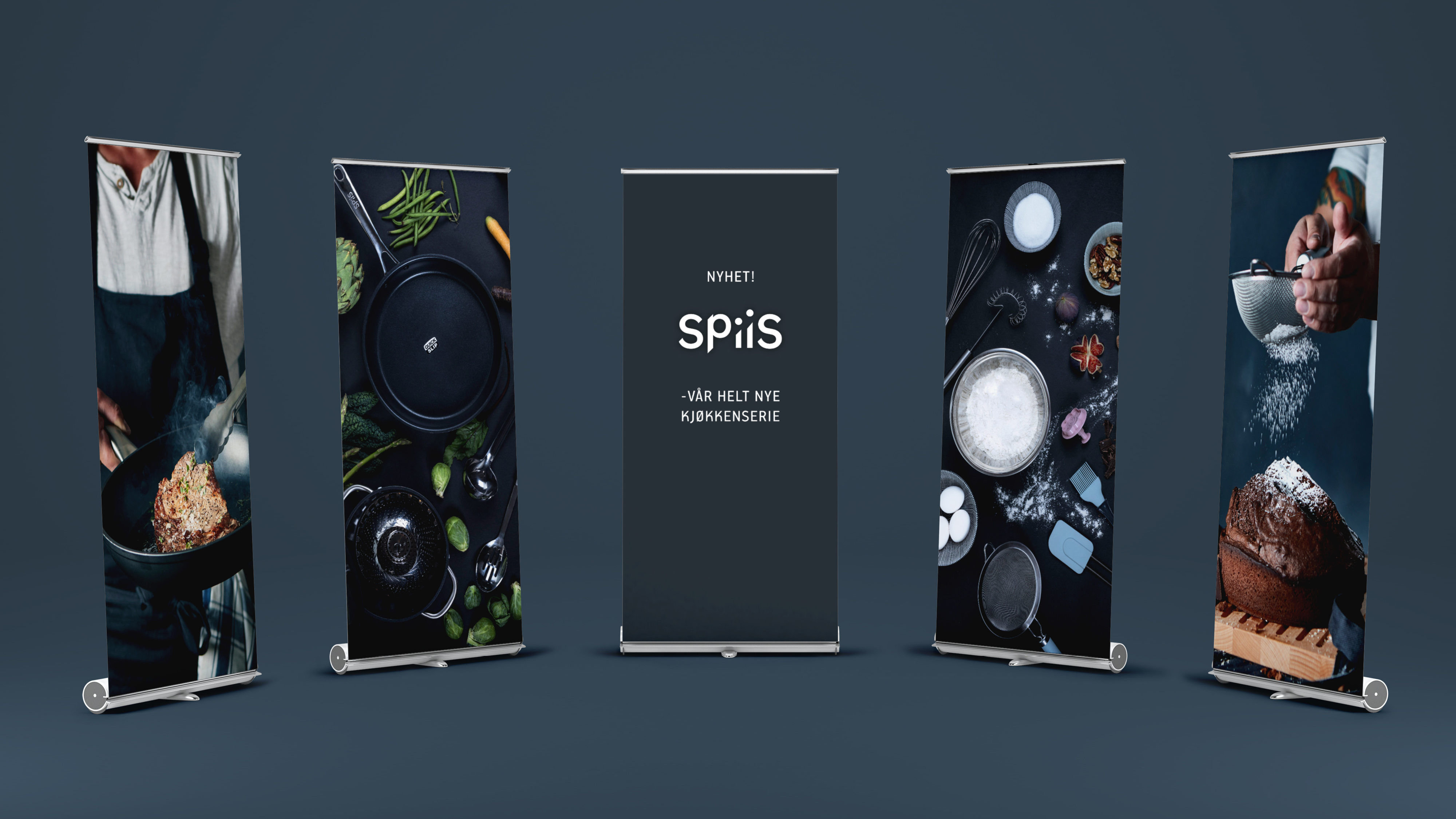 Communication, Form & Function. Made By Tinta™.
---
Tinta Design Studio
Bjørnegårdsvingen 13,
1338 Sandvika, Norway
©2007-2022 The work index contains both commissioned and studio based projects. All the work presented are labelled with an agency name and was curated while working there.