GEVIR


Sector —
Hair

We helped create —
Brand identity & Art direction


Visual identity & Design concept for GEVIR, a hairshop based in Oslo, Norway.

This project was only made as a pitch.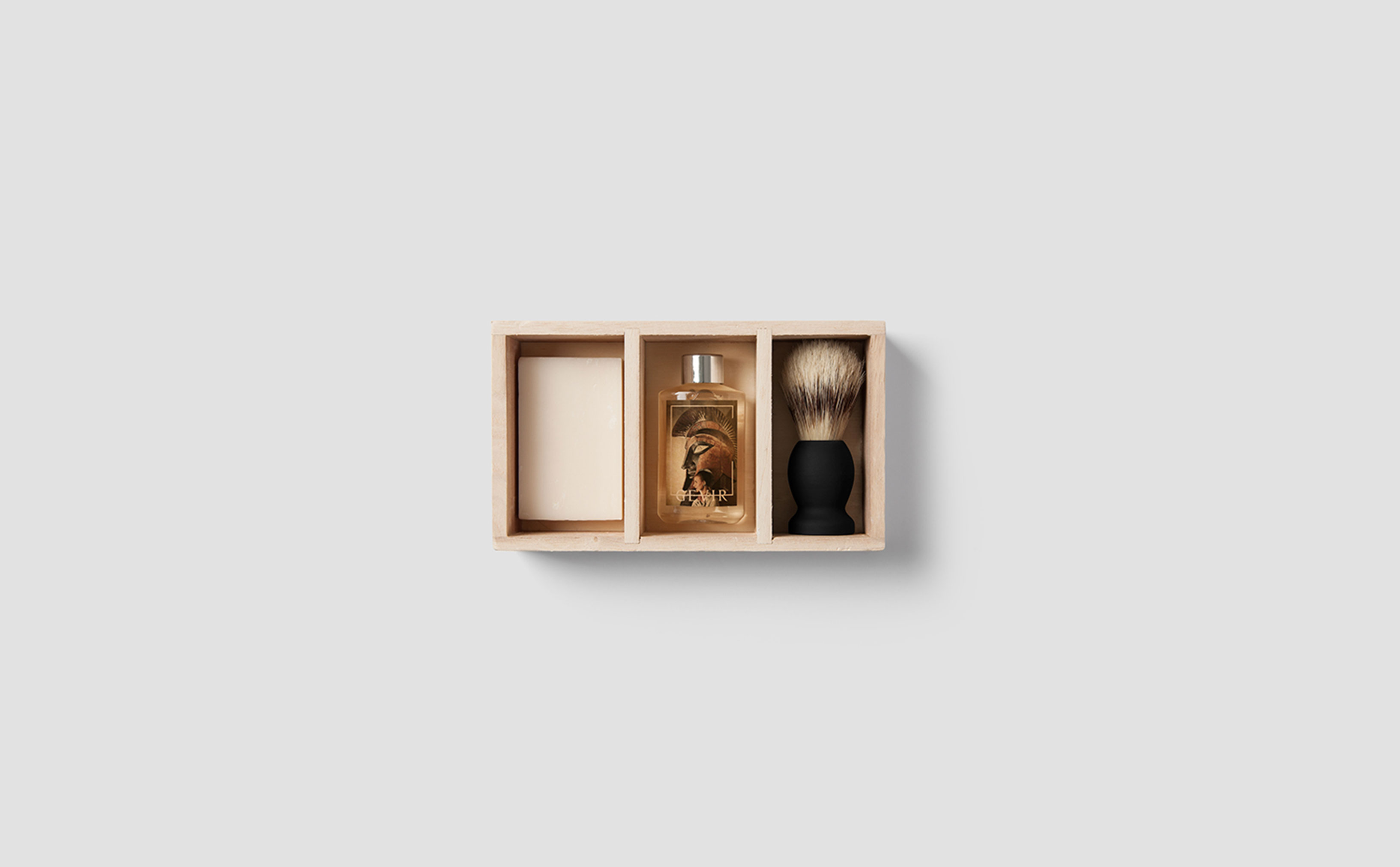 Tinta Design Studio
Sofienberggata 31,
0558 Oslo, Norway


©2007-2021 The work index contains both commissioned and studio based projects. All the work presented are labelled with an agency name and was curated while working there.