Cold Brew by No Anchor Roasting



Sector —
Cold brew coffee

We helped create —
Brand identity & Design Concept



Cold Brew by No Anchor are premium, all natural and innovative. They variate from smooth to creamy flavors and textures. With the perfect blend of aroma and body, never from concentrate, we make the coffee ritual simple, easy and delicious. Our cold brew is a natural source to boost your daily energy level.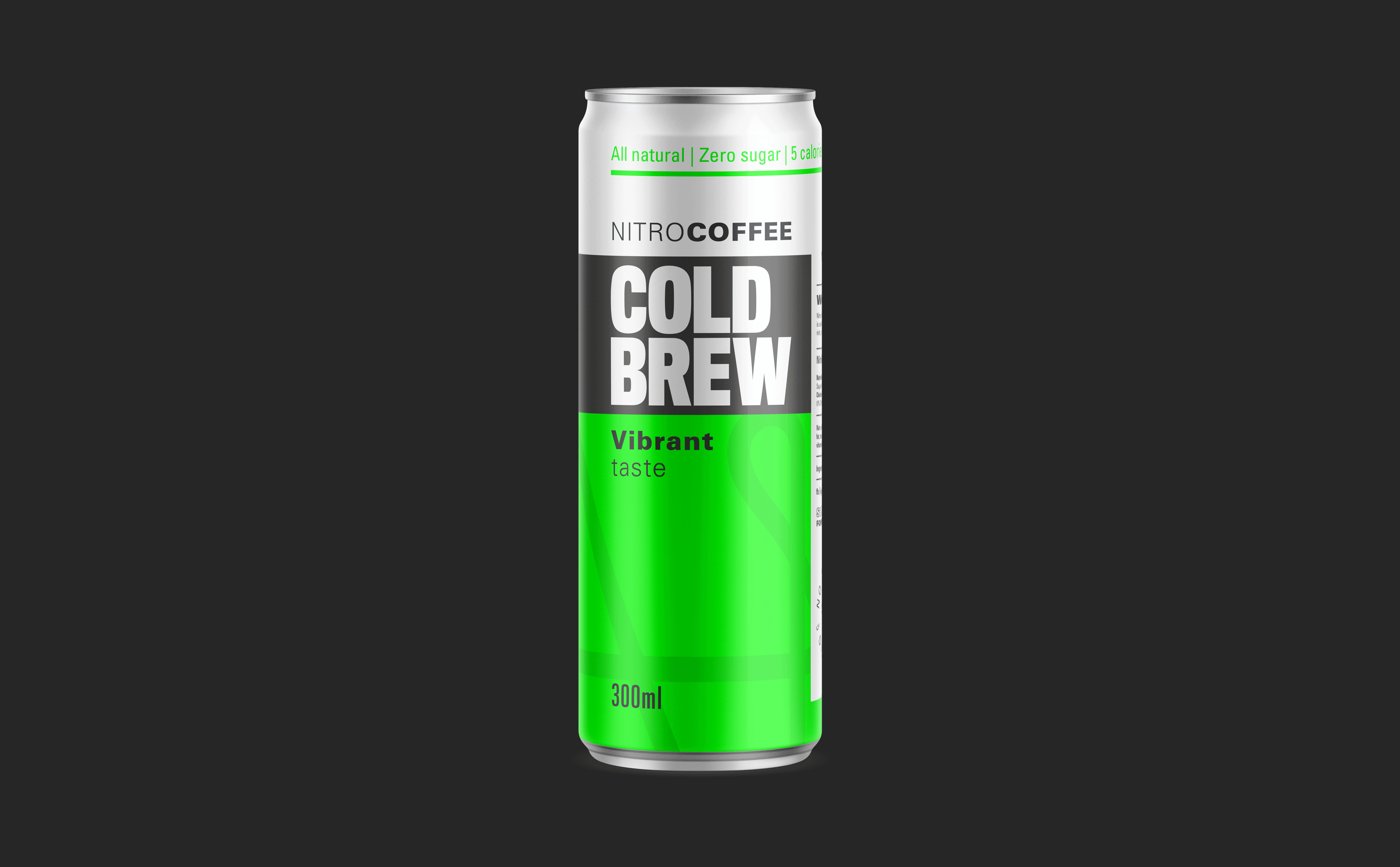 Communication, Form & Function. Made By Tinta™.



---
TDS is offering work including design and art direction, visual iden­tity and strategic pack­aging design – for both print and online projects. The studio's style of design is communication, form and function. Based in Oslo, working worldwide.
---
©2007-2023 The work index contains both commissioned and studio based projects. All the work presented are labelled with an agency name and was curated while working there.